Here is How Smart SEO can Boost Your E-Commerce Sales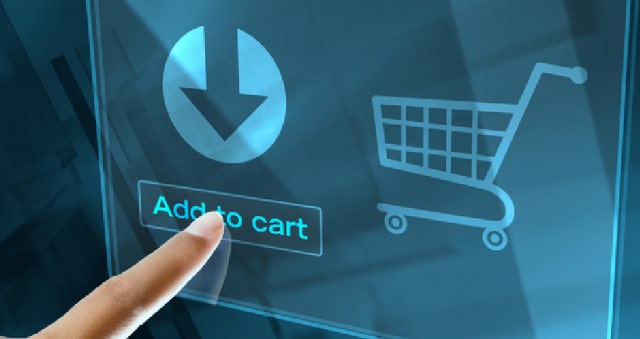 SEO is always in discussion for one reason or the other. Now let's see is how SEO works as a game changer for eCommerce platforms.
In this modern digital media driven era, conducting a product research without the likes of social media and the internet is unimaginable and impossible. Statistics says that while majority of the product searches begin on Amazon, Google still gets one out of every five initiatory product searches.
From all the available marketing channels an online buyer has, SEO is on a different level. Why? Because once you get your website to rank consistently on the search engines, you can ensure consistent sales, that too for the long term. Let's take a look at how it happens.

SEO to reach the Right Audience
Ecommerce without SEO is like having a car but with no fuel. Businesses featured on the second and later pages of the search engine are as good as non-featured. Visibility on Google is therefore very critical to the success of your e-commerce business. Executing the latest SEO methods regularly is a sure way to increase the rankings of your e-commerce site on search results.
SEO for Cost efficient Growth Strategy
Paying for webpage traffic is not a reliable long term option and can be quite expensive, especially if you are committed to a business that has a lot of serious competitors. The money is often wasted on things like banner ads and pay per click etc. However, if you have an effective SEO embedded into your site, it reduces your dependency on traffic from such sources. SEO is a sure-shot way that enables you to rank in Google's top search results without paying money to anyone. This process of getting traffic is advantageous for small businesses that are on a tight budget.
Long-Lasting Effect of Investing in SEO
SEO guarantees results that are measurable, targeted, long-lasting and cost-effective. When compared to paid advertising, SEO is the most effective way for marketing as the minute you stop spending on paid advertisements, the traffic drops. That won't be a problem with SEO as it builds upon itself to grow stronger over time. Even if SEO is not updated regularly, you will find it still quite effective. Thus, it is safe to say that SEO has a long-lasting effect on bringing traffic to a website.
Right SEO for Better Conversions
Ecommerce sites thrive on right SEO. Tagging the products to all possible and popular search key words, categories and sub-categories, and optimizing the page in all possible SEO-friendly ways ensure getting the right traffic to the site and going all the pay to payment. The chances of customers returning to the site also increase with relevant product suggestions and page optimization at the front and back end.
There are many aspects to an e-commerce website growth. Don't rush through the process of SEO because each step is crucial. Skipping even one step in-between can turn out harmful for your business. It takes time to optimize the search engine, but it's definitely worth your effort.