TM PMS is an easy and powerful project management tool. With us, project managers and test managers are able to provide meaningful reports and perform meaningful impact analysis throughout all project activities.
It covers the complete range of project management tasks from the project creation to the completion of the project. It assists you during project scoping, resource assignment, cost and revenue planning, risk and communication management.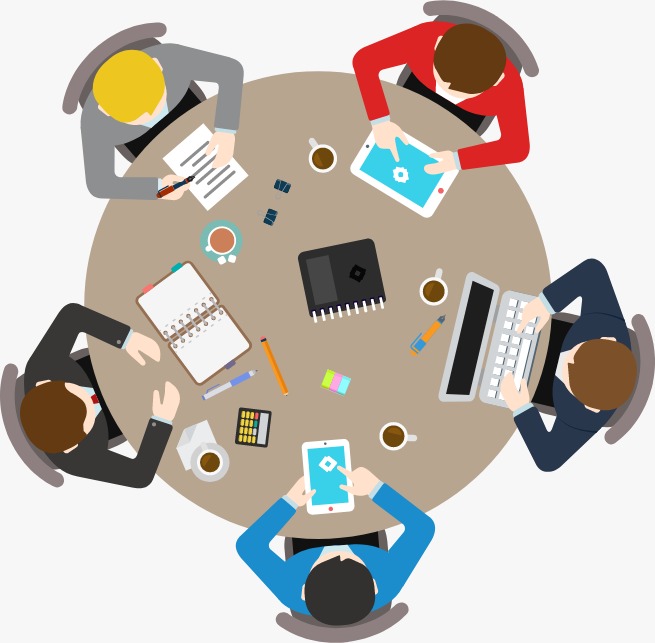 Features of TM Project Management System
Simple installation.
Allocation and management of project resources, roles, responsibilities and access rights.
Create & Manage unlimited tasks, resources and projects.
Resource and task planning, monitoring and control.
Ability to work on single or multiple projects simultaneously.
Perform multi-project analysis and searches.
Manage project releases and iterations.
Support for Linux, UNIX, Windows, Mac OS and other operating systems.
Create and maintain cost and time estimates.
Eliminate spreadsheets and automatically produce executive reports.
Powerful filtering functions.
HTML reports for web publishing.
CSV data export for exchange with popular office software.